We are extremely proud of our work near, on and under the UK's Rail network and attaining RISQS accreditation, which shows we are trusted suppliers to Network Rail.
Our team has worked on scores of Railway schemes – including East Coast Mainline, Crossrail and many more.
To find out about our Rail work, click on the case studies below…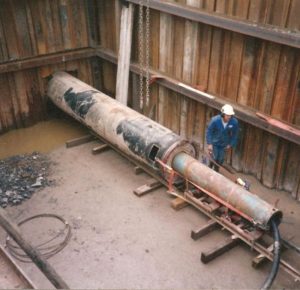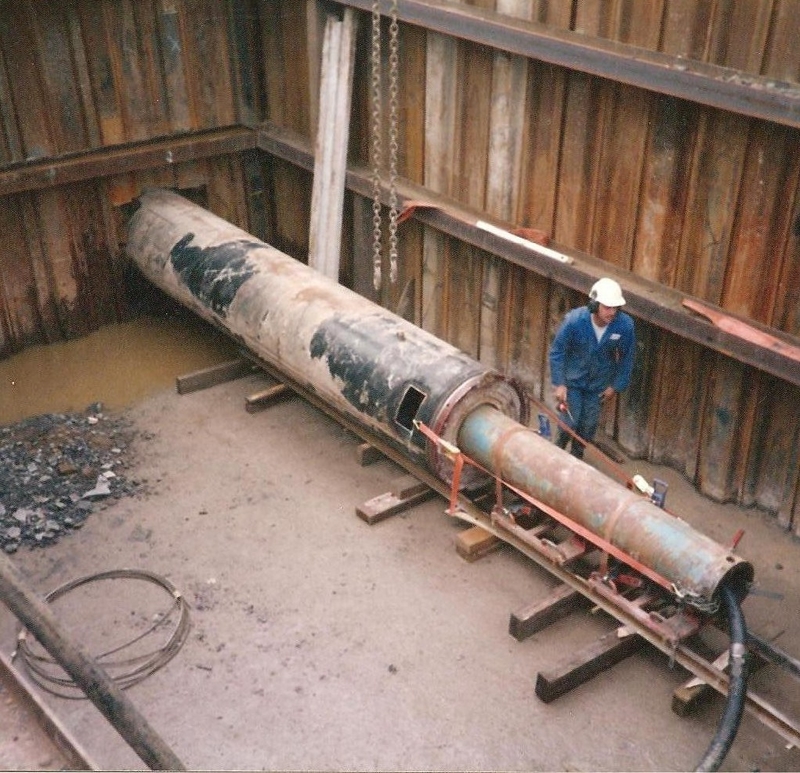 For more than 30 years we have worked with some of the leading names in the Civil Engineering, Rail and Construction industries on projects across the UK. With our extensive experience in Trenchless Services and No-Dig Techniques we have built a strong and dependable name that all Construction businesses can rely on.