Compact equipment that can operate from shafts or pits as small as 2.40mØ, Guided Auger Boring is powerful and versatile with jacking forces of 85te up to 260te that can install a variety of pipe materials, including vitrified clay, steel, PE, concrete or GRP.
A cost-effective alternative to open cut, Guided Auger Boring is unaffected by surface obstacles. Ideal for installations where precision is paramount, with accuracy of +/- 25mm over distances of up to 120m between pits.
Typical applications:
Steel pipes and ducts from 100mmØ – 914mmØ or drainage pipes from DN150 up to DN900
Under railways, roads, rivers, airports, buildings, contaminated land and SSSI
Crossings can be for Water, Oil, Gas, Electricity, Sewerage, Chemicals, Communication Ducts and Outfalls
Guided Auger Boring image gallery
For more than 30 years we have worked with some of the leading names in the Civil Engineering, Rail and Construction industries on projects across the UK. With our extensive experience in Trenchless Services and No-Dig Techniques we have built a strong and dependable name that all Construction businesses can rely on.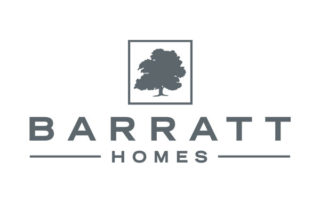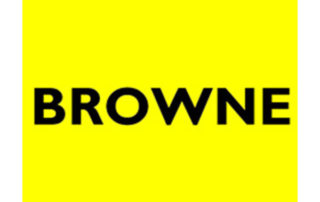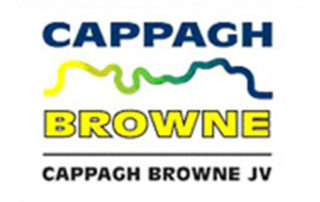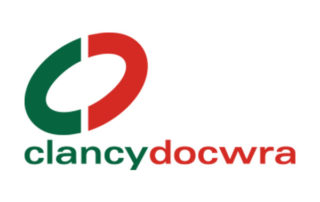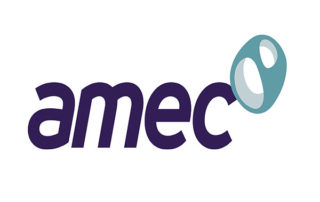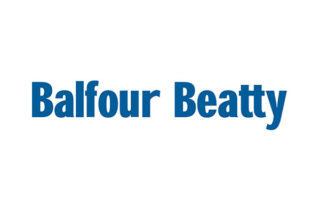 Do you have a project we can help with?
To get a quote or find out more about our services please complete the form below: