As specialists in No-Dig Installations and Trenchless Pipelines we are capable of taking on projects in a wide range of ground conditions, and have built a strong reputation in the industry for our ability to complete projects smoothly and efficiently.
Our success in the industry is underpinned by our values to:
Listen to customers and understand their specific requirements
Develop and deliver solutions for individual projects
Integrate CDM regulations in all activities
Provide a highly efficient, and smooth, contracting service
You can view a selection of our clients here…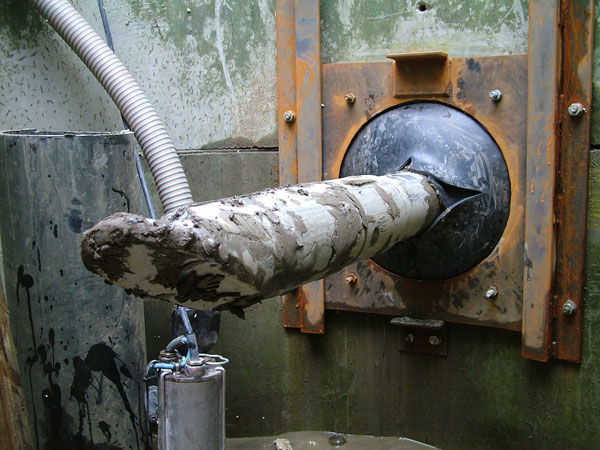 Training, Health and Safety
As experienced on-site contractors, we understand the importance of health and safety regulations and have our own robust policies in place to protect our staff and fellow workers. All our operational staff undergo rigorous health and safety training, both externally and in-house, before being granted access to operate our equipment whether they are on site or in our workshop. 
The welfare of our employees is at the forefront of our mind and we are proud of our impressive safety record, which is supported by our commitment to regularly review training, policies and procedures to ensure we operate in the safest practicable manner. 
Do you have a project we can help with?
To get a quote or find out more about our services please complete the form below: