Dating back to Millennium, and not just used in war films, this method is without question tried, tested and the only solution to certain situations.
Our highly skilled mining teams manually excavate a tunnel supported by timber sets from a single shaft where we can install sewer pipes, cable or duct when access is limited, or in many instances, not even possible at one end.
Timber Headings are like no other system and often used for making final connections onto mains services below ground without any need for a shaft.
Typical applications:
When a connection is needed under a structure or surface that cannot be disrupted
Where space is restricted
Where other services may be present but their whereabouts is unknown
Timber Headings image gallery
For more than 30 years we have worked with some of the leading names in the Civil Engineering, Rail and Construction industries on projects across the UK. With our extensive experience in Trenchless Services and No-Dig Techniques we have built a strong and dependable name that all Construction businesses can rely on.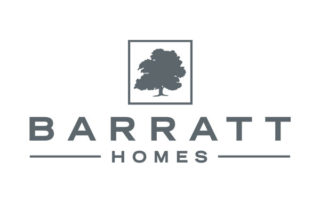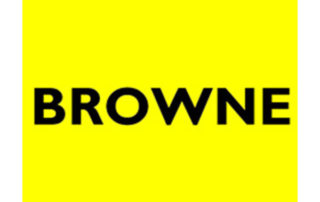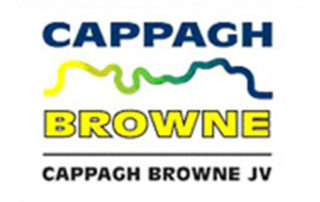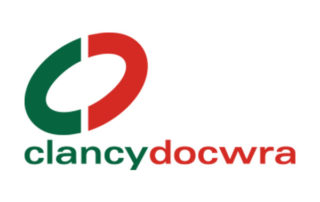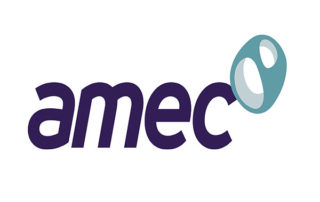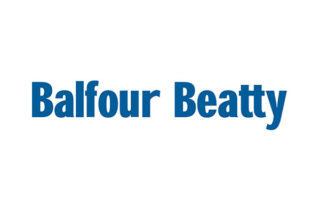 Do you have a project we can help with?
To get a quote or find out more about our services please complete the form below: