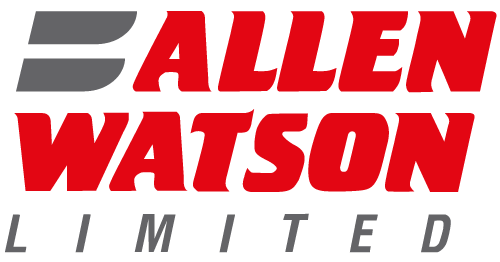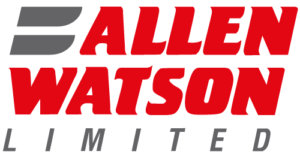 UTX PIPE INSTALLATION BY GUIDED AUGER BORING | CASE STUDY
WESTERN POWER DISTRIBUTION
NEW NON-PRIME LONG WELDED STEEL TUBE
Two Undertrack Crossing (UTX) were required for Western Power Distribution (WPD) in Weston Super Mare as part of new cable routing from the feeder grid for 2 separate substations across Network Rail fully operational track.
Duct installation was in accordance with NR/L2/CIV/044 – Design and construction of under track crossings issue 3 dated September 2017.
The installation system adopted for the project from section 13.2 was guided auger boring with Installation tolerances.
Depth of Cover by being less then 5mm anticipated maximum settlement to the tracks. Overall tolerances permitted for deviation about the designed centreline of the new UTX shall be Augerbore +/- 50 mm +/- 35 mm
The first 30 metre UTX located at Bournville Road with the reception shaft located in a substation compound and the drive shaft located in a local playing field. The second 27 metre UTX located at Warne Road, with the reception shaft in a car park and the drive shaft near an entrance to a WPD third-party substation.
The position of all the drive and reception pits were located outside NR boundary fences, once the installation process passed under the NR boundary fence continuous working commenced and as the railway was fully operational track monitoring was continuously undertaken.
Following the installation of the steel duct both UTX required the installation of 7 No ENATS 12/24 black twinwall electric ducts separated by an AWL designed spacer positioned ever metre throughout the steel duct. Both installations were fully grouted and the AWL used its own GAB85v guided auger bore machine with optical electronic navigation for both drives.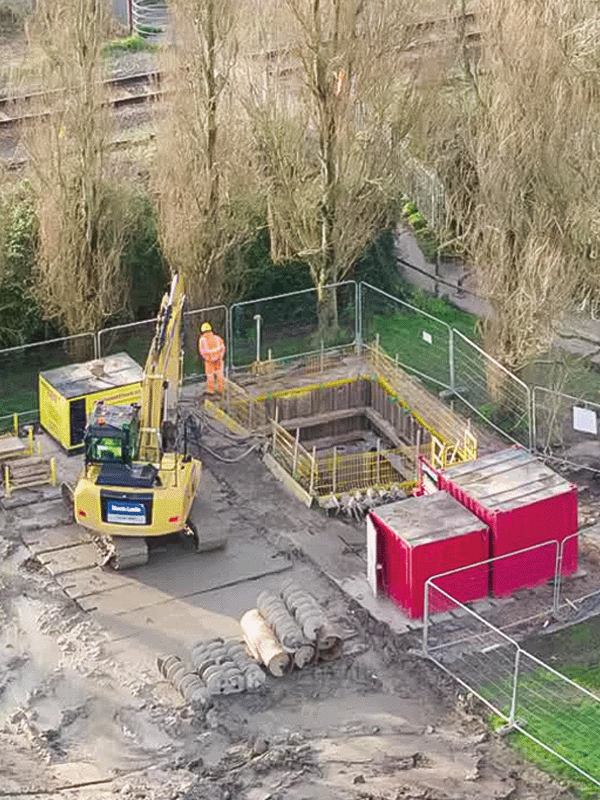 Just like to thank you all & your site teams for the hard work & successful delivery of 2x UTX bores at Warne Rd & Bourneville. The client is over the moon to finally have his cables in the ground. This would not been achievable without your expertise & experience of you & site teams.
Kind regards
James Guy
BCM Construction Site Manager