Pipe Bursting is a trenchless method for replacing buried utility pipelines such as sewer, water or gas pipes without the need for a traditional open trench construction.
Pipe bursting sometimes referred to as Pipe Cracking, Pipe Splitting, Pipe Eating, Pipe Displacement and Pipe Replacement can be either pneumatic, hydraulic or static pull.
Pipe bursting can also be used to increase pipeline carrying capacity by replacing smaller pipes with larger known as "upsizing". Allen Watson Limited have experience in both size for size replacement and upsizing pipelines.
Pipe bursting is a trenchless means of replacing a current pipe utilising an existing but failing asset. The principle behind pipe bursting is to fracture the existing, deteriorating pipe displacing this into the surrounding ground while pulling the new replacement pipe into position without the need to excavate or remove the existing pipe.
Pipe bursting is most appropriate when a trenchless method of replacing an aging or damaged pipeline is required. Pipe bursting supplants the existing pipe forming a path for a new pipe as the existing pipe is displaced and because there's no need to remove or dispose of the old pipe, project time and cost is minimised.
For more than 30 years we have worked with some of the leading names in the Civil Engineering, Rail and Construction industries on projects across the UK. With our extensive experience in Trenchless Services and No-Dig Techniques we have built a strong and dependable name that all Construction businesses can rely on.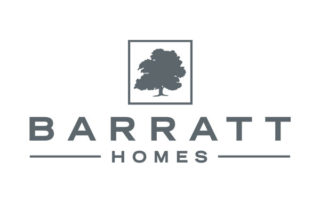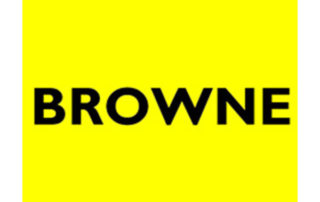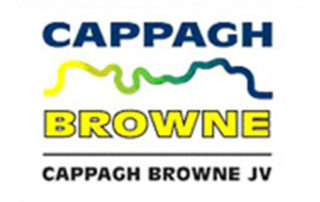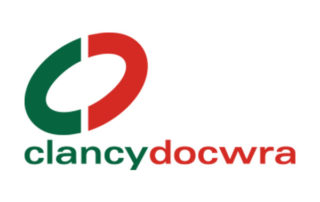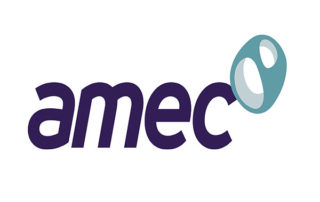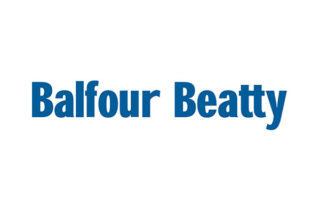 Do you have a project we can help with?
To get a quote or find out more about our services please complete the form below: