Established in 1984, Allen Watson initially started providing trenchless drilling services installing Water, Gas and Electricity to Groundwork Contractors and building firms in the South East. The business grew rapidly , in both client base and reputation, and by 1986  our work incorporated major contracts including multiple duct crossings under some of the UK's busiest motorways.
As our company expanded, so too did our expertise and range of equipment, and today Allen Watson owns and operates the most extensive and diverse range of boring equipment in the UK. We now have offices based in three different locations including West Sussex, South Yorkshire and Essex.
We are proud of our work across a range of sectors including Rail, Water, Oil, Gas, Electricity and Telecoms, and for successfully completing a variety of challenging schemes for our customers.
Please get in touch with a member of the Allen Watson team
for more information about our UK-wide services.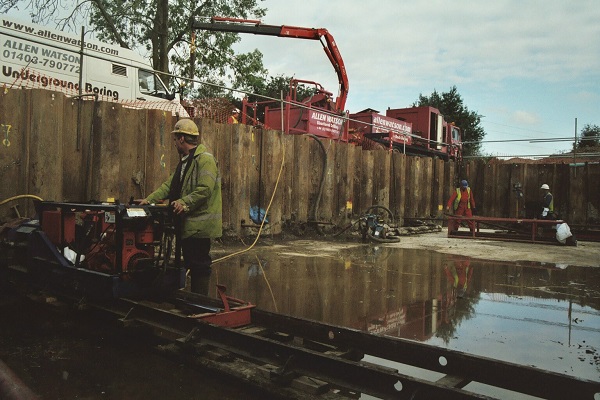 For more than 30 years we have worked with some of the leading names in the Civil Engineering, Rail and Construction industries on projects across the UK. With our extensive experience in Trenchless Services and No-Dig Techniques we have built a strong and dependable name that all Construction businesses can rely on.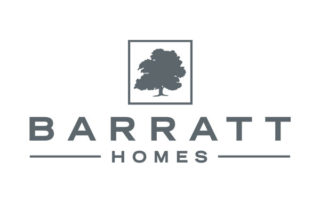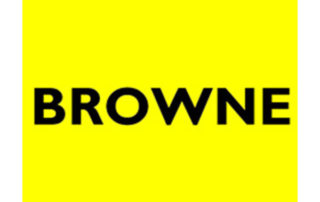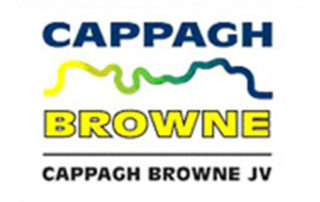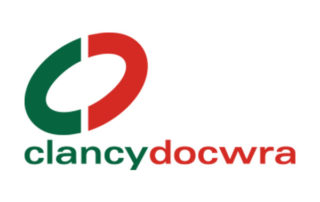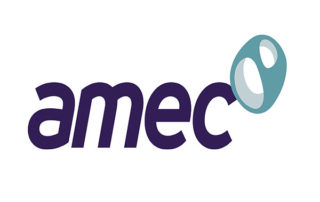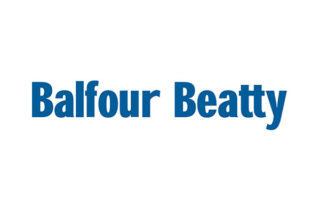 Do you have a project we can help with?
To get a quote or find out more about our services please complete the form below: