Allen Watson are one of the most experienced tunnelling companies, with decades of experience and triumph within the industry. We have the latest equipment as well as Tunnelling expertise.
With a team of diverse and highly skilled professionals, we have an unparalleled track record. No matter the type of task that needs completing, our specialist Tunnelling systems present clients with a time and cost effective solutions using only the highest quality equipment and most rigorous safety standards. 
Typical applications:
Railways, roads, rivers and structures.
Pipes for gas, water, telecommunications, sewage, wires and more.
Can be used above or below the groundwater table.
For more than 30 years we have worked with some of the leading names in the Civil Engineering, Rail and Construction industries on projects across the UK. With our extensive experience in Trenchless Services and No-Dig Techniques we have built a strong and dependable name that all Construction businesses can rely on.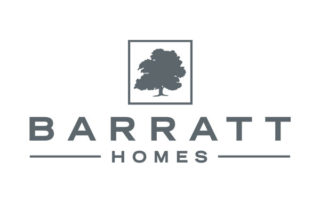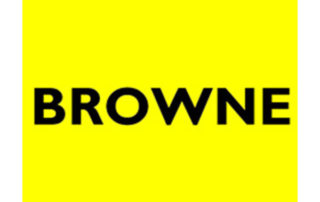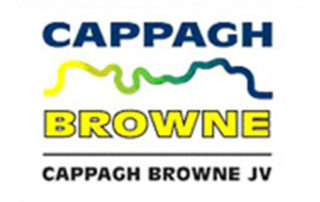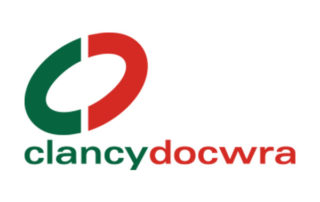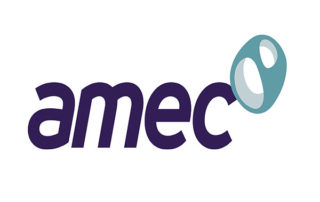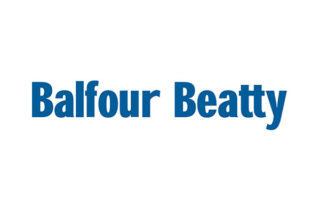 Do you have a project we can help with?
To get a quote or find out more about our services please complete the form below: