The ideal solution to traditional methods, used to install steel sleeve pipes and casing ducts through embankments or loose ground, Pipe Ramming is extremely versatile. It can operate from a pit or above ground level as does not require a thrust wall.
Pipe Ramming is also a fast solution and in many cases, has lower overall costs. As No-Dig installation specialists, we own and operate a wide range of Pipe Rammers, and have installed pipes up to 130m in length.
Typical applications:
Steel pipes from 150mmØ – 1,600mmØ for drainage culverts or to accommodate multiple services
Under railways, roads, rivers, airports, buildings, contaminated landfill sites and SSSI
Crossings can be for Water, Oil, Gas, Electricity, Sewerage, Chemicals, Communication Ducts and Outfall.
Pipe Ramming image gallery
For more than 30 years we have worked with some of the leading names in the Civil Engineering, Rail and Construction industries on projects across the UK. With our extensive experience in Trenchless Services and No-Dig Techniques we have built a strong and dependable name that all Construction businesses can rely on.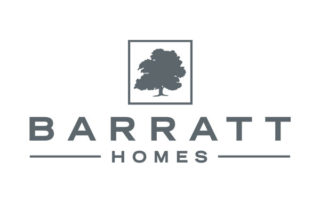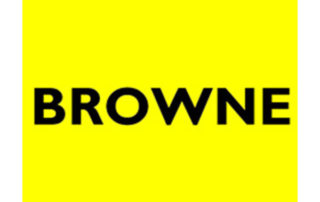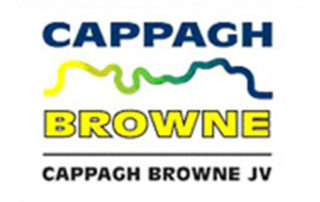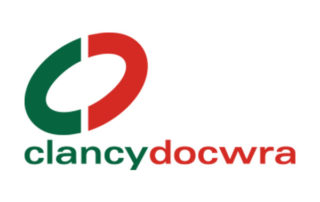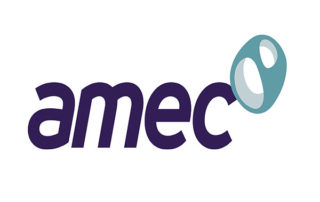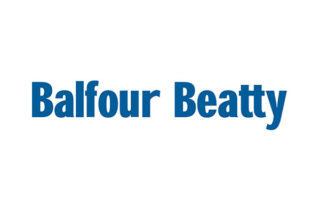 Do you have a project we can help with?
To get a quote or find out more about our services please complete the form below: