Horizontal Directional Drilling (HDD) allows us to drill through Rock without having to excavate a large area.
Our years of experience and range of specialised equipment allows us to install pipelines in the toughest ground conditions and we have completed numerous difficult rock crossings.
We design, build and operate a versatile range of Rock Drilling equipment including maxi to mini drill rigs with pullback forces from 14te up to 300te. Our systems work from the surface with no need for deep excavations and allow pipes to be installed either straight or curved to steer clear of obstacles.
Typical applications:
Steel or polythene pipes from 25mmØ – 1,200mmØ in distances from 25m – 1,500m
Under rivers, estuaries, roads, railways, airports, contaminated land and SSSI
Crossings can be for Water, Oil, Gas, Electricity, Sewerage, Chemicals, Communication Ducts and Outfalls
HDD Rock Drilling image gallery
For more than 30 years we have worked with some of the leading names in the Civil Engineering, Rail and Construction industries on projects across the UK. With our extensive experience in Trenchless Services and No-Dig Techniques we have built a strong and dependable name that all Construction businesses can rely on.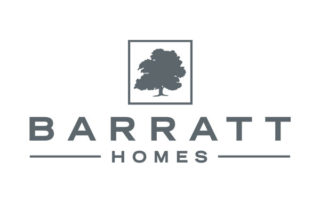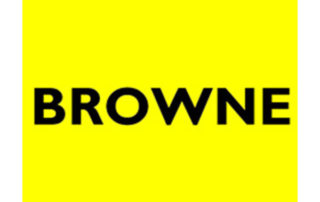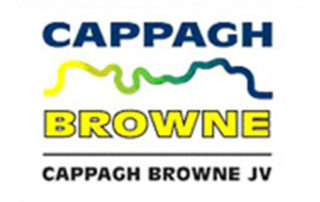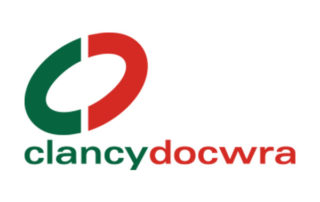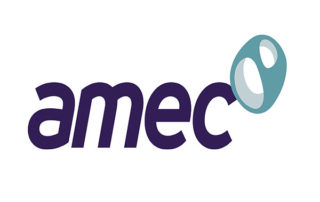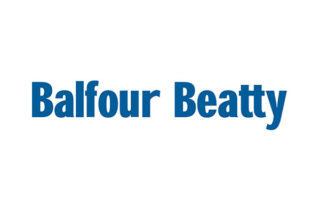 Do you have a project we can help with?
To get a quote or find out more about our services please complete the form below: