For this scheme, we were required to install twin 762mmØ steel sleeves in order for additional power cables to run on the railway from Waterloo to Woking, in preparation of a new fleet of trains that would be operating on the track.
Using one of our Pipe Ramming systems in conjunction with our AA36-600 auger machine we installed a 70m length of 762mmØ steel sleeve to accommodate 7x150mmØ sub-ducts grouted in situ through a range of materials, including gravel, silt, clay and sands.
You can find out more about the Auger Boring process here…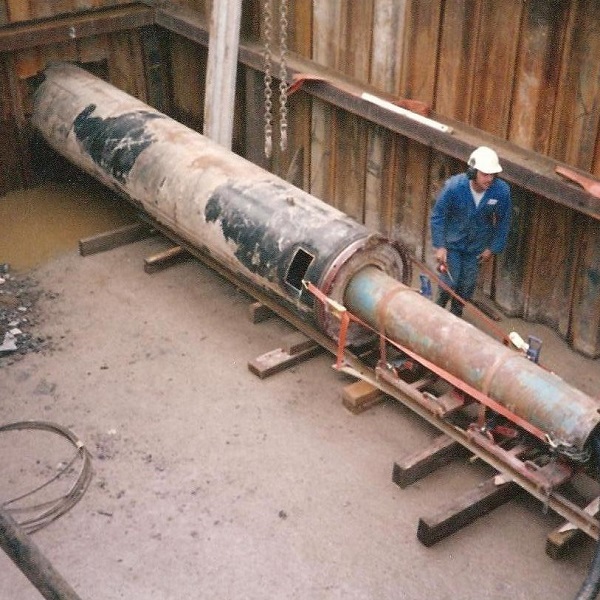 For more than 30 years we have worked with some of the leading names in the Civil Engineering, Rail and Construction industries on projects across the UK. With our extensive experience in Trenchless Services and No-Dig Techniques we have built a strong and dependable name that all Construction businesses can rely on.