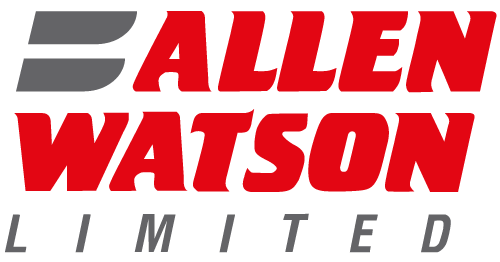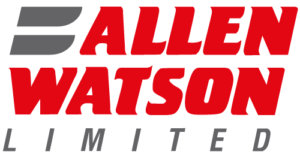 HORIZONAL DIRECTIONAL DRILLING THROUGH ROCK
SELBORNE, SOUTH DOWNS NATIONAL PARK
HORTIZONAL DIRECTIONAL DRILLING IN ROCK
Selborne situated in the South Downs National Park required a new 125 SDR11 rising main from the village pumping station to the refurbished STW.
Client Thames Water explored various installation technique's ranging from micro-tunnelling to open – cut but main contractor Cappagh Construction with engineering assistance provided by AWL designed an installation which could be under taken by Horizontal Directional Drilling.
The direct route required the drill to run from one shallow valley, beneath a plateau covered by fields and woodland and exit in a steep sided valley at depths of up to 25m to 30m deep for the majority of the drill.
Boreholes were carried out in advance to depths up to 40m, confirming that the ground was Upper Greensand Formation comprising weak to strong sandstones and siltstones.
AWL utilised their 64te Midi Horizontal Directional Drill Rig complete with a 5 ½" mud motor and a PDC 7 7/8″ bit with a Tensor MGS probe. Due to lose ground the first 20 metres required the installation of a steel casing to support the drilling fluid. No reaming was required and the SDR11 125 diameter pipe was pulled directly into the drill hole.
HORIZONTAL DIRECTIONAL DRILLING
Horizontal Directional Drilling (HDD) or Horizontal boring as it sometimes known, provides a safe and cost effective solution for the installation of pipes, ducts and cables where conventional open cut methods are not permitted, practical or viable. Horizontal Directional Drilling (HDD) causes no disruption to roads or rail, does not scar the landscape and works from the surface, meaning this trenchless method is suitable for environmentally sensitive areas.
This prevents the need for costly and inefficient trenching methods which are harmful to the environment and create massive amounts of waste materials. As with most trenching operations the impact on local surroundings can be massive and extremely unpleasing whilst also bringing very high installation costs. It will reduce those costs enabling total project costs to be more feasible.
With this method, we can install pipelines of almost any material, with diameters ranging from 25mmØ – 1,200mmØ in distances from 15m – 1,500m installed in one single operation.
We own and operate the most technologically-advanced directional drilling equipment, with pullback forces ranging from 14te up to 300te, and with over 40 years of experience are able to complete small, medium and major pipeline projects throughout the UK and Ireland.
ADVANTAGES OF HORIZONTAL DIRECTIONAL DRILLING
• No environmental disruption as surfaces are not broken up or damaged to any great extent
• Minimal traffic disruption
• Approved methods for pipe laying from 25mm to over 1200mm diameter over 1.5km.
• Fast turnaround.
• Full UK and Ireland coverage.
• Very economic for river crossings, railway crossings, highway crossing and roundabouts.
• Water
• Gas
• Electric Supply
• Telecommunications
• Rising Mains
• Gravity Mains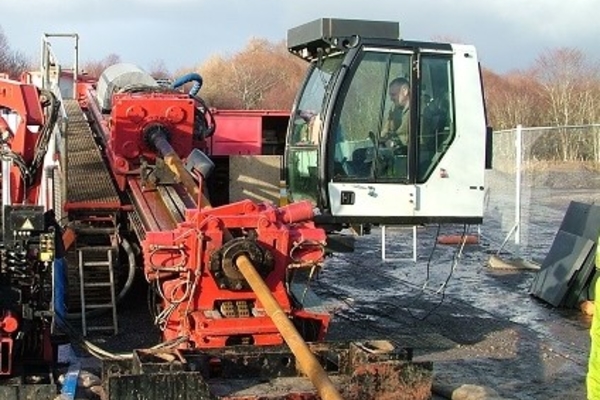 HORIZONTAL DIRECTIONAL DRILLING IMAGES