Our team were faced with multiple crossings on this site – including going under a river, road and railway – in which we were tasked to install 219mmOD steel fuel transfer pipe.
Using our smaller drilling rigs, we successfully completed all crossings despite encountering much harder than expected ground when passing under the road.
More details of our HDD Rock Drilling services can be found here…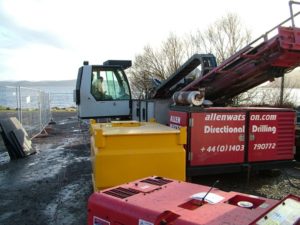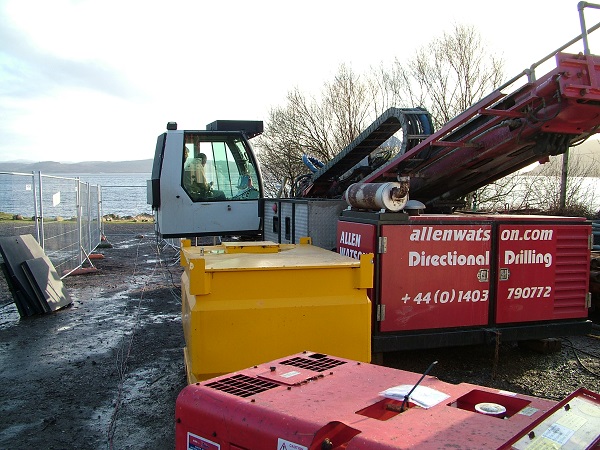 For more than 30 years we have worked with some of the leading names in the Civil Engineering, Rail and Construction industries on projects across the UK. With our extensive experience in Trenchless Services and No-Dig Techniques we have built a strong and dependable name that all Construction businesses can rely on.