The priority on this scheme was maintaining access to the hospital's 24 hour A&E department at all times, so our team constructed an access shaft away from the entrance and drove a traditional timber heading, causing no disruption to the traffic. After the 6 metre deep sewer was located in the carriageway, a 300mmØ foul drainage pipe along with saddle connection was made to the live main then backpacked.
Once this section of work was complete our crews continued on site installing a series of 225mmØ gravity sewers around the hospital perimeter using one of our Guided Auger Boring machines through chalk.
You can find out more about the Auger Boring process here…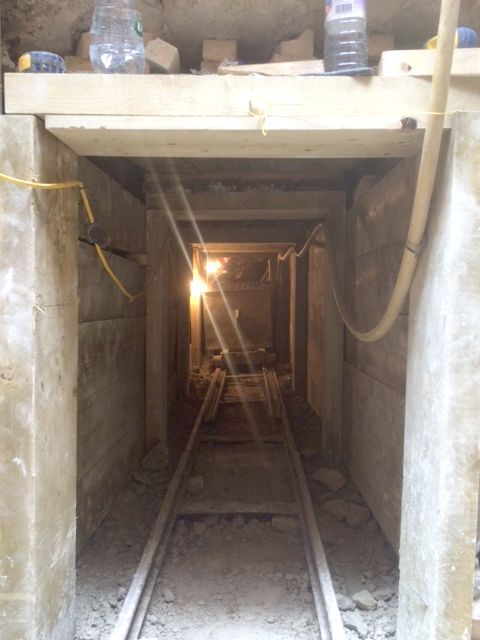 For more than 30 years we have worked with some of the leading names in the Civil Engineering, Rail and Construction industries on projects across the UK. With our extensive experience in Trenchless Services and No-Dig Techniques we have built a strong and dependable name that all Construction businesses can rely on.