For this scheme our team had to install a 600mmØ concrete foul sewer drain, which involved boring under the busy A6 bypass for a distance of 89 metres through a heavy, swelling clay.
Ground conditions proved difficult after an unexpected layer of marl was also discovered, but the power of our Guided Auger Boring system coupled with the skill of our team meant we were able to pass through this and successfully complete the task.
More details of our Guided Auger Boring services can be found here…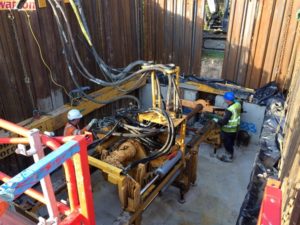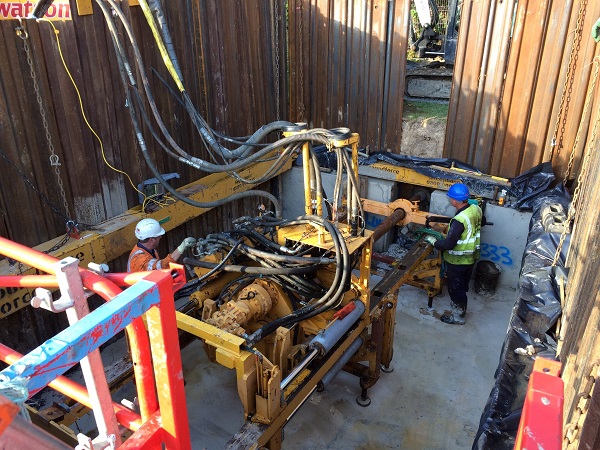 For more than 30 years we have worked with some of the leading names in the Civil Engineering, Rail and Construction industries on projects across the UK. With our extensive experience in Trenchless Services and No-Dig Techniques we have built a strong and dependable name that all Construction businesses can rely on.