For this project, we were tasked to install a 610mmØ steel sleeve to accommodate cable ducts through the London Clay to link the two tunnels. Access to the site, transport and a suitable floor to support our machinery were among the challenges faced.
We overcame these by using our compact Auger Boring machine working from a temporary concrete staging.
You can find out more about the Auger Boring process here…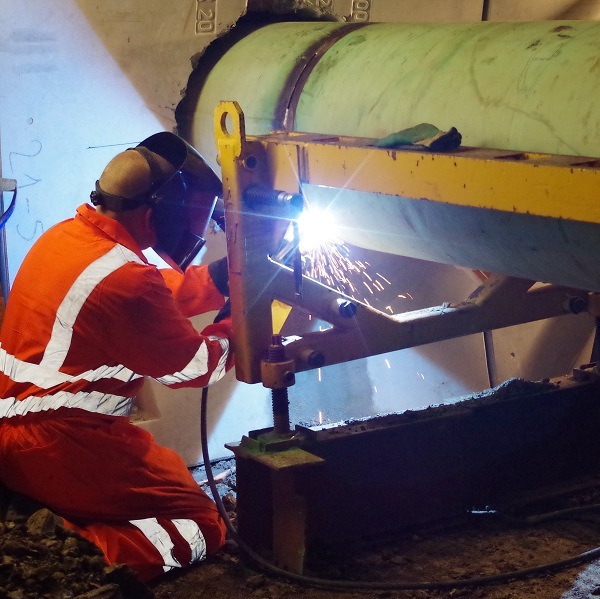 For more than 30 years we have worked with some of the leading names in the Civil Engineering, Rail and Construction industries on projects across the UK. With our extensive experience in Trenchless Services and No-Dig Techniques we have built a strong and dependable name that all Construction businesses can rely on.