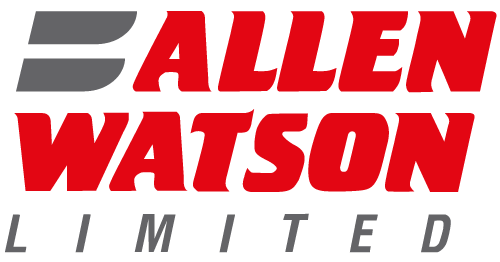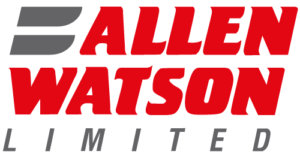 A340 THORNYCROFT ROUNDABOUT | CASE STUDY
A340 THORNYCROFT
ROUNDABOUT, BASINGSTOKE
GUIDED AUGER BORING PIPE INSTALLATION
Allen Watson Limited have completed a multipipe installation at the A340 Thornycroft Roundabout, Basingstoke.
In total AWL completed the installation of 240 metres in diameters DN225, DN300 and DN450.
The guided auger boring project required temporary off-peak traffic management, Monday to Friday between 9:30am to 4pm to reduce traffic flow to single file to facilitate these works with capacity being increased to two lanes in each direction at peak times with no road closures.
The ground was found to structured chalk with light brown marling, slightly gravelly slightly sandy silt. Gravels were subrounded to subangular fine to coarse of low-density chalk and flint above the water table with the s.p.t exceeding N=45. For this reason, AWL decide to deploy 2 No machines which reduced all unexpected changes in ground conditions.
Compact equipment that can operate from shafts or pits as small as 2.40mØ, Guided Auger Boring is powerful and versatile with jacking forces of 85te up to 260te that can install a variety of pipe materials, including vitrified clay, steel, PE, concrete or GRP.
A cost-effective alternative to open cut, Guided Auger Boring is unaffected by surface obstacles. Ideal for installations where precision is paramount, with accuracy of +/- 25mm over distances of up to 120m between pits.
• Steel pipes and ducts from 100mmØ – 914mmØ or drainage pipes from DN150 up to DN900
• Under railways, roads, rivers, airports, buildings, contaminated land and SSSI
• Crossings can be for Water, Oil, Gas, Electricity, Sewerage, Chemicals, Communication Ducts and Outfalls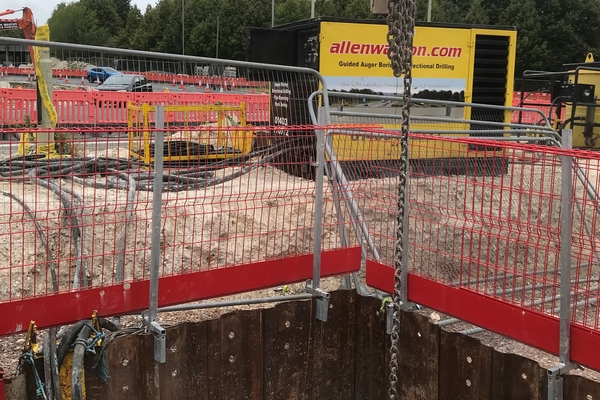 GUIDED AUGER BORING IMAGES